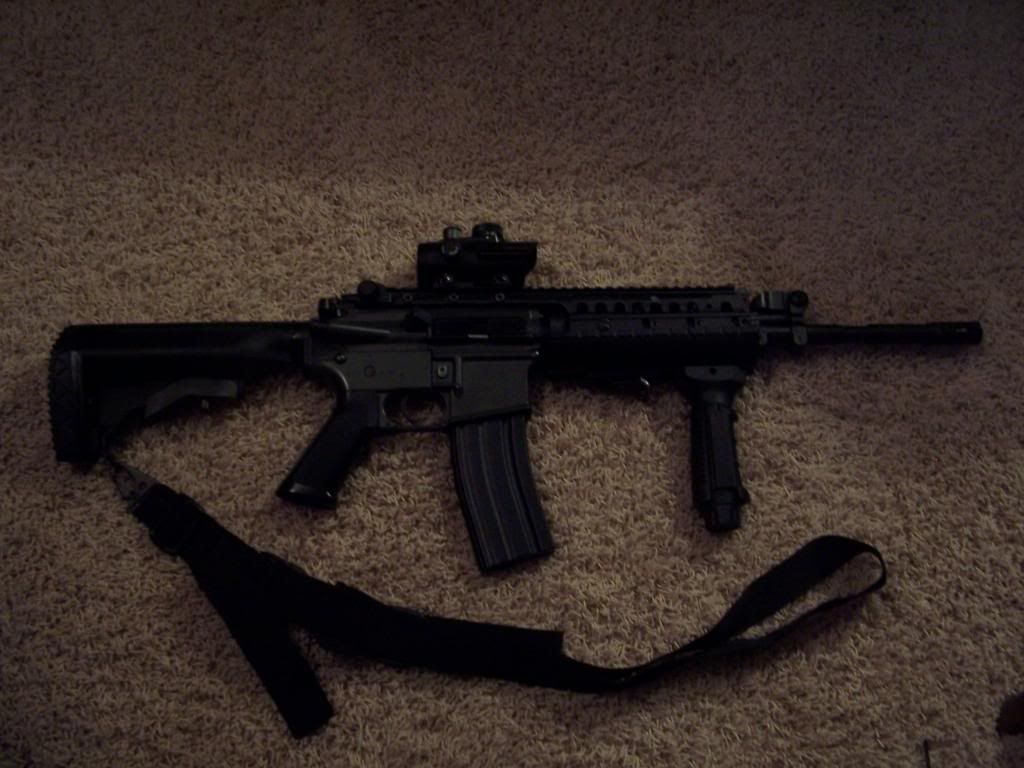 JG S-System. Tis my baby.
Side view.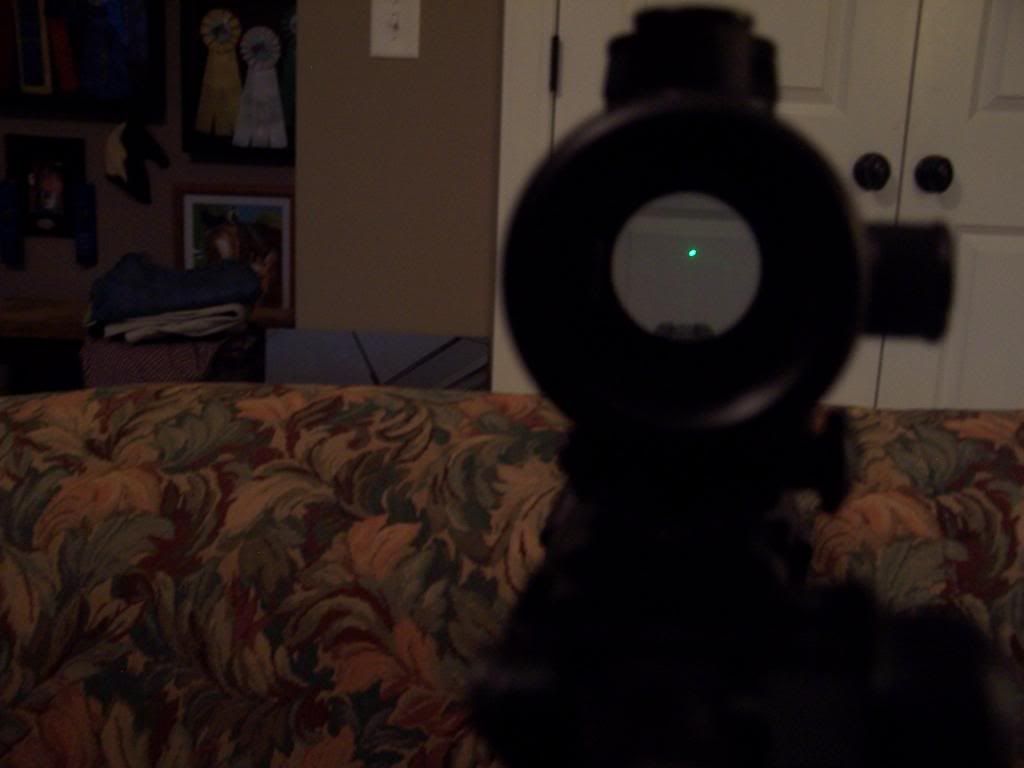 Dat RDS.
CYMA Pseudo-DMR. It's just really accurate.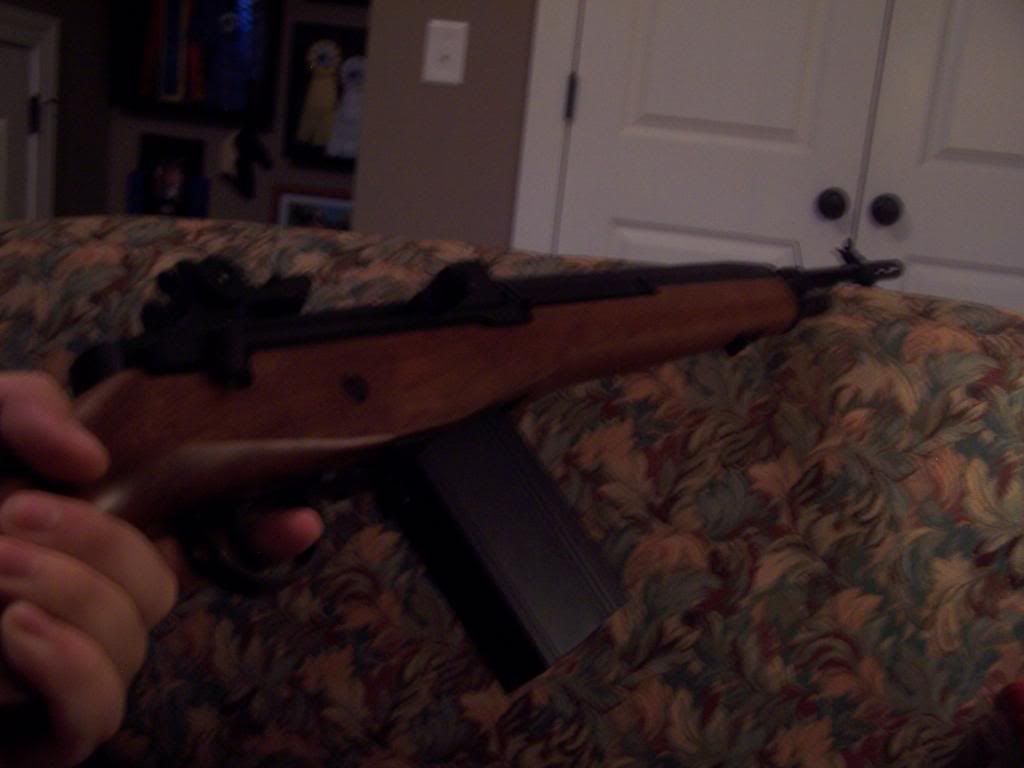 Side view. Sorry about the blur.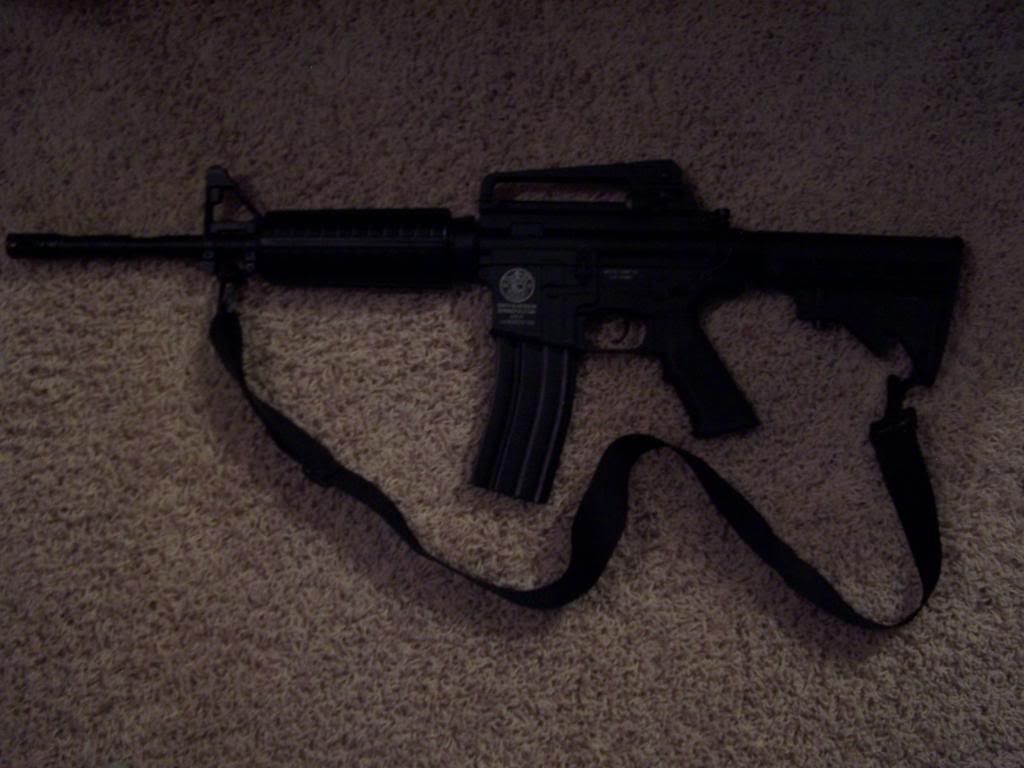 Good ol' ICS M4. Got it from my buddy for 80 bucks.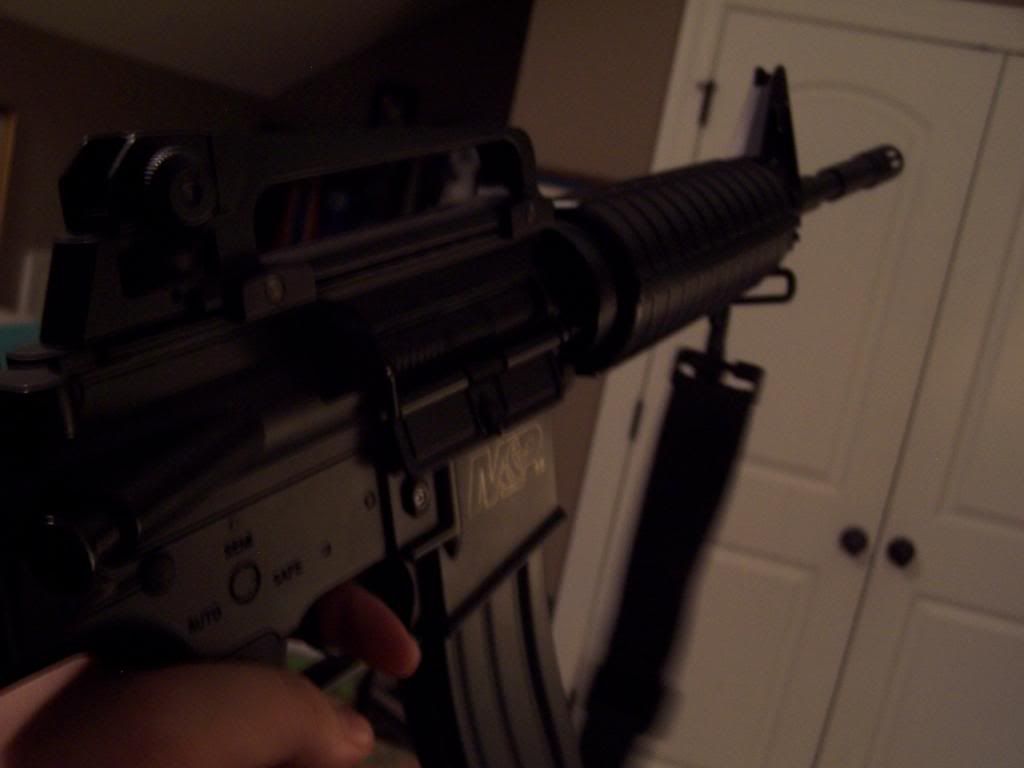 Another side view.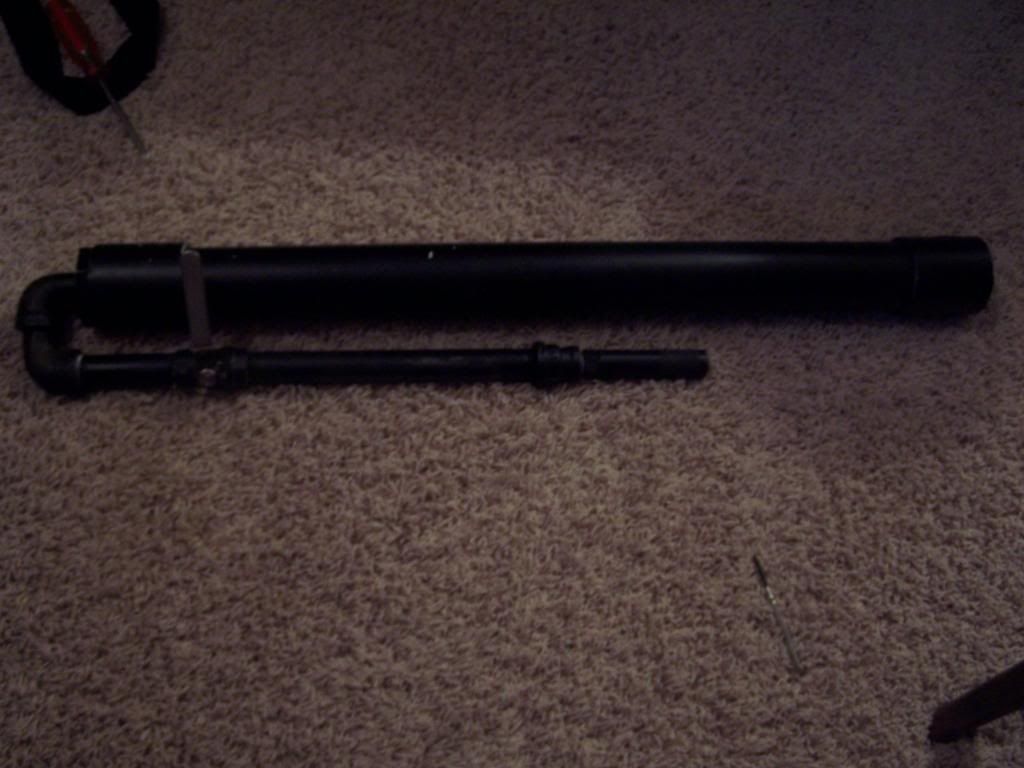 "BOOM" Rocket launcher. Fallout knows it well.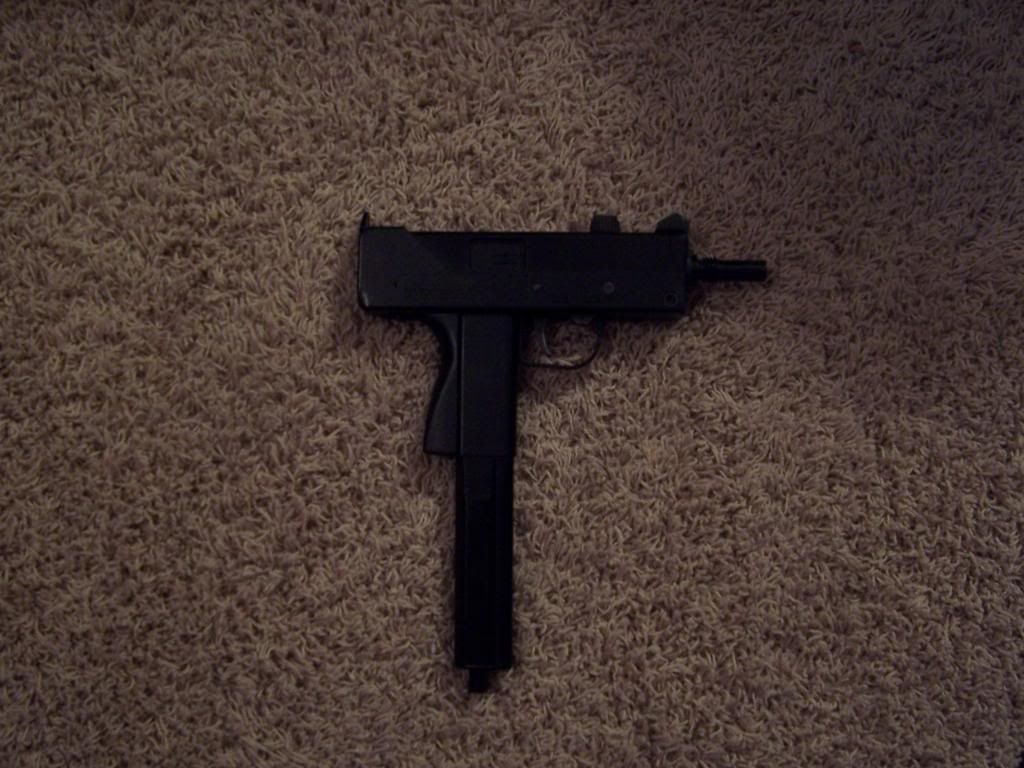 Good ol' TF MAC 11. It's a wobbly piece of crap but it's my wobbly piece of crap.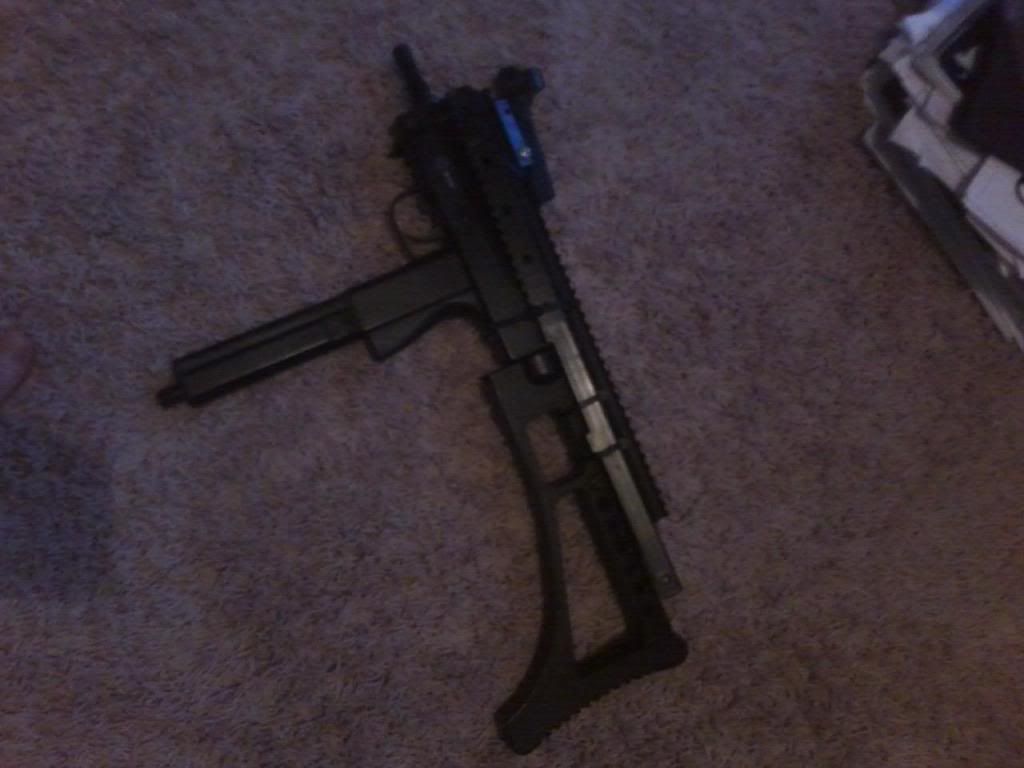 Messed with my MAC. Put an M14 RIS, an old RDS, and an old crosman stock on it. Fancy.
Side view
My tank-to-be
so sexysauce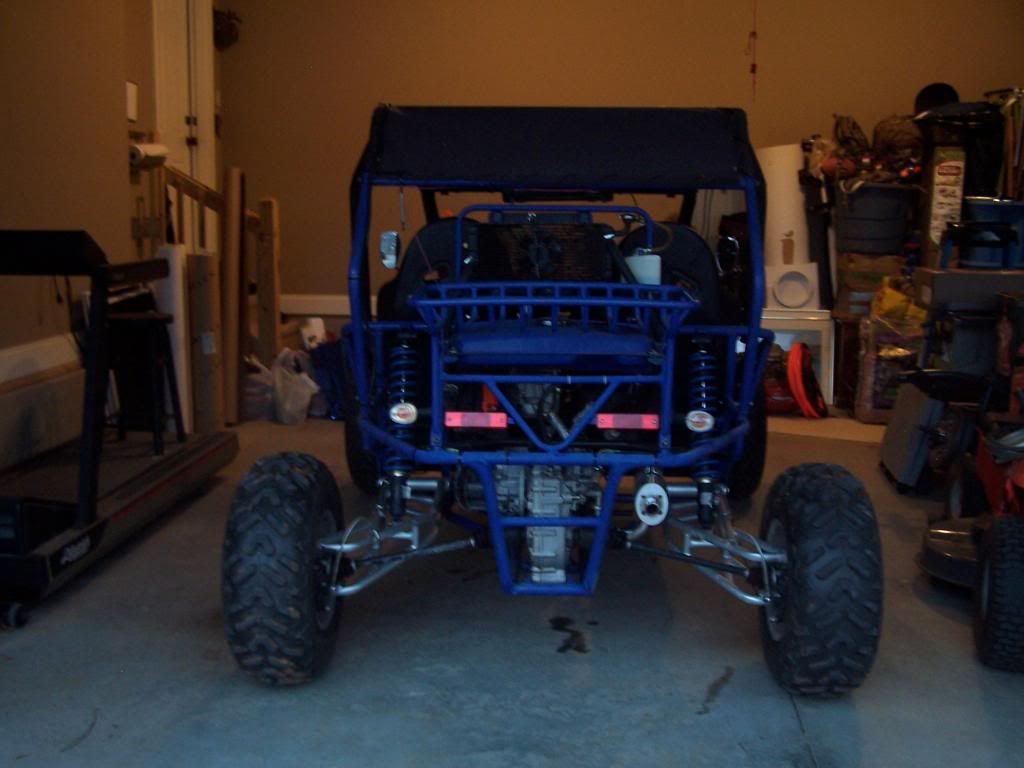 gunners seat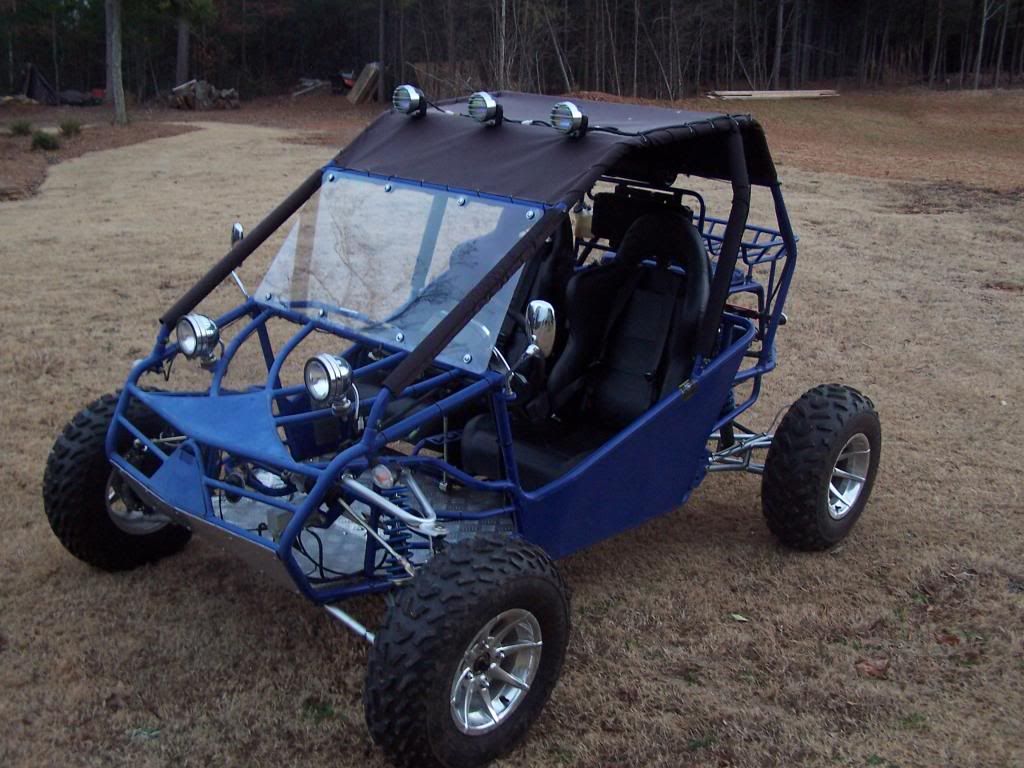 MOAR light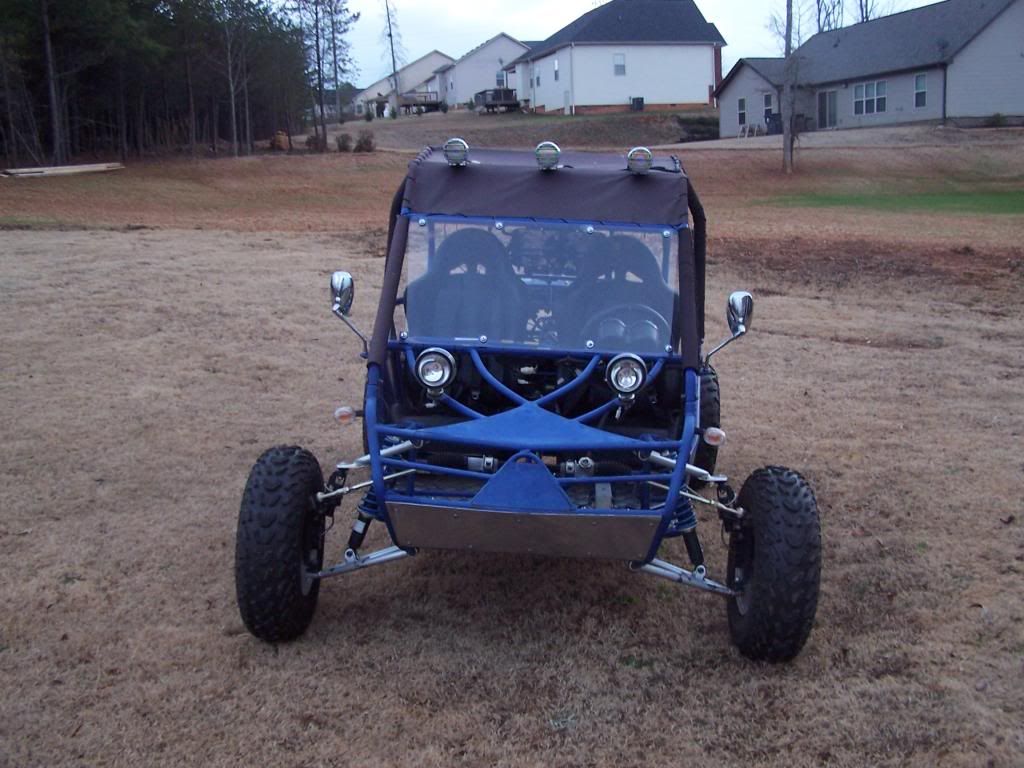 front view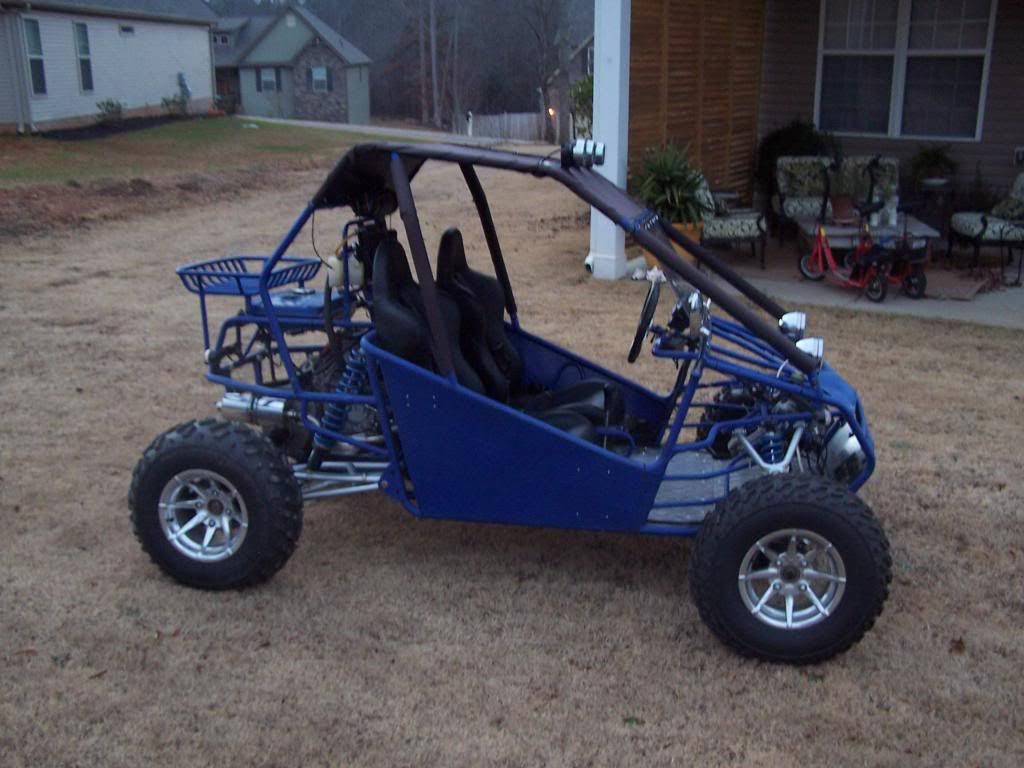 side view. ADMIRE MAH PORCH!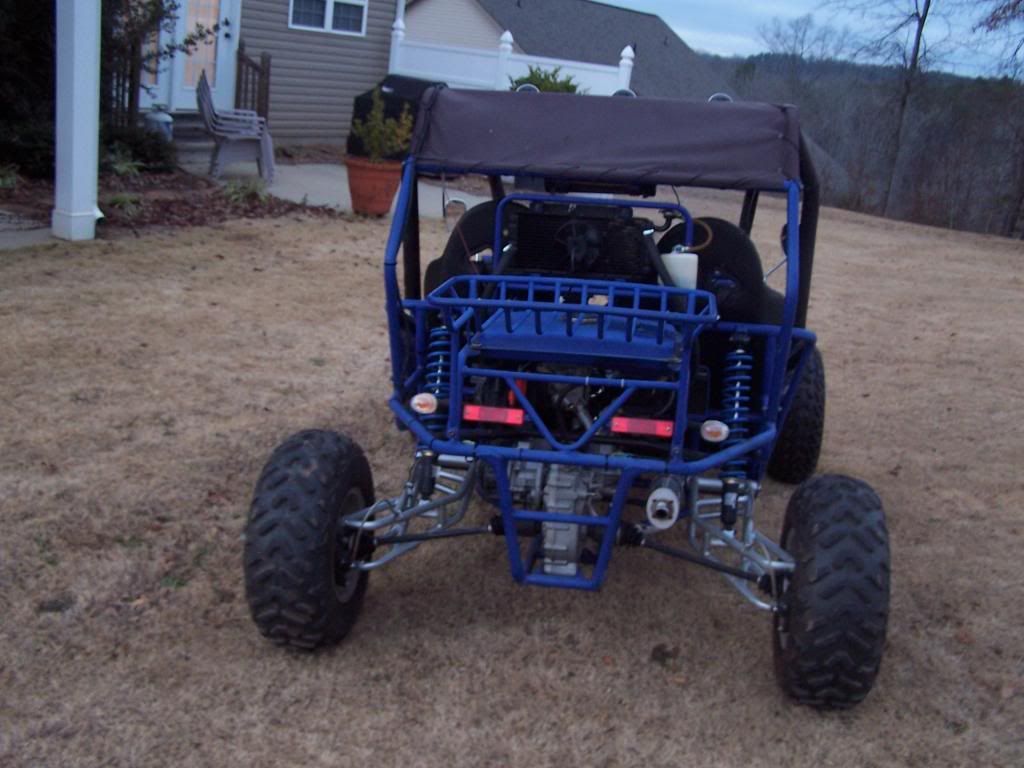 last gunners seat pic.